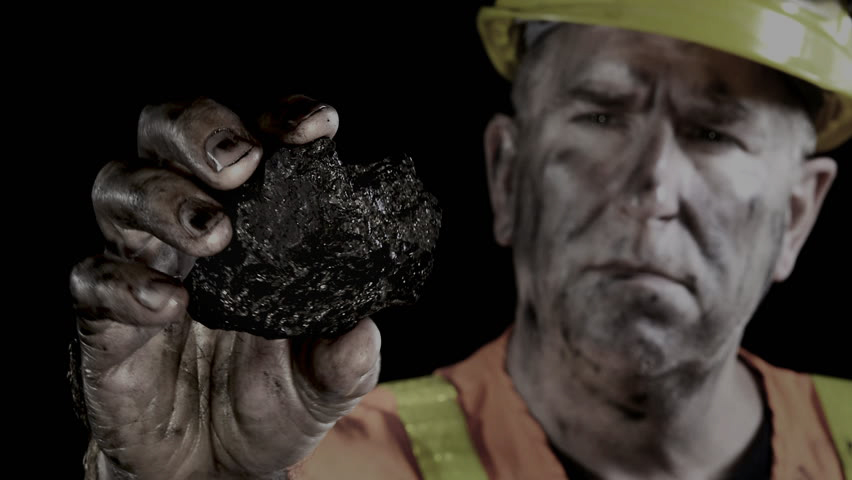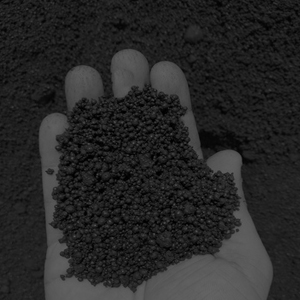 We primarily source Pet coke from Saudi Arabia and United States, and end source it to the clients all over the world.

Petroleum Coke is generated from the residues of oil refineries and used for generation of Power.

Fuel grade pet coke is typically very high in heating value, produces virtually no ash when burned, and is most commonly used in electric power plants and cement kilns.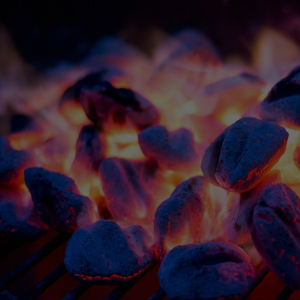 We primarily source coking coal from Australia and North America.

Coking coal or Metallurgical coal is used in the process of creating coke necessary for iron and steel-making.

High quality coking coals are in great demand by steel producers, who need these coals to make high quality coke to maximise the productivity of their blast furnace operations.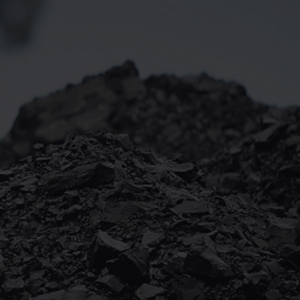 We primarily source Thermal coal from Australia, South Africa and Indonesia and market it to steel mines in India,China and clients across several countries.

Specification of Thermal Coal Ranges from 3500 Gross As Received to 6300 Nett As Received.

We primarily trade varieties of thermal coal like Bituminous,sub-Bituminous and Anthracite.
Coal operations start right from the mining of coal, to hauling, accumulating stock at the jetty, blending of coal, loading in to the barges, Tran shipment and lead till the final stage of loading into vessels.

After which, Discharging into the ports,Stevedore process and loading of coal into the rakes for delivery to the client's Plant/Mine is also implemented.

We cover the entire activity range starting from the mine mouth till delivery.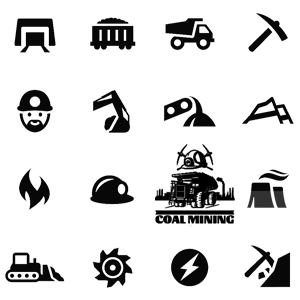 A team of quality control inspectors monitor the entire process in the most meticulous manner,thereby facilitating the movement of only the best deliverable in the market.


We have a complete control over quality with the backward integration.Random sampling and checking is being done to ensure highest standards of quality. -Energen Pacific